WEEKEND LINKS: ASOS SALE AND RUE LA LA SPRING PICKS
By Jess
12 Apr 2014
P.S. ASOS is FREE SHIPPING on orders and returns, always!
Pink is the color of the season and
this coat
is the perfect piece to pull together any outfit.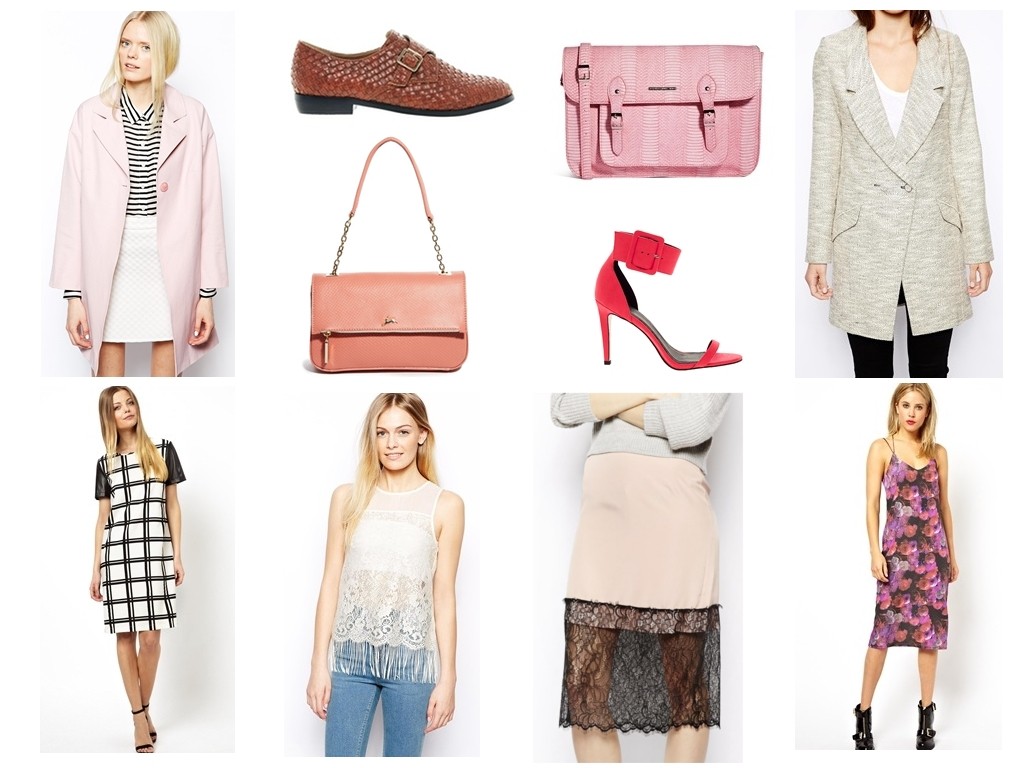 MORE FAVORITES FROM RUE LA LA
Disclosure: if you buy something through the links on this blog, we may earn an affiliate commission. We only feature products we would personally recommend. Thank you for your support.