Photography by Craig Mackay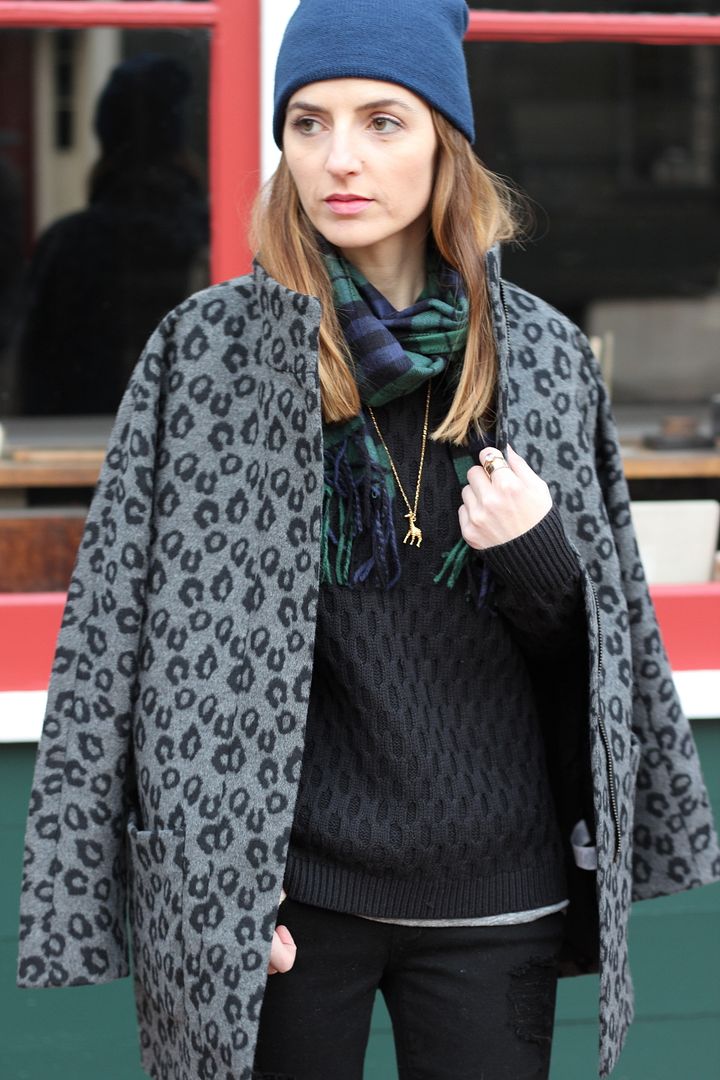 Hope everyone had a fabulous New Year's Eve celebration. So many exciting things to look forward to and plan for (Paris being at the top of my list) in 2014. For my first outfit post of the year I had to incorporate some plaid of course, and I think this captures the essence of my personal style: layers, print mixing and texture. Cheers to another year of fabulousness! Happy New Year!
SHOP BLACK KNIT SWEATERS
Disclosure: if you buy something through the links on this blog, we may earn an affiliate commission. We only feature products we would personally recommend. Thank you for your support.