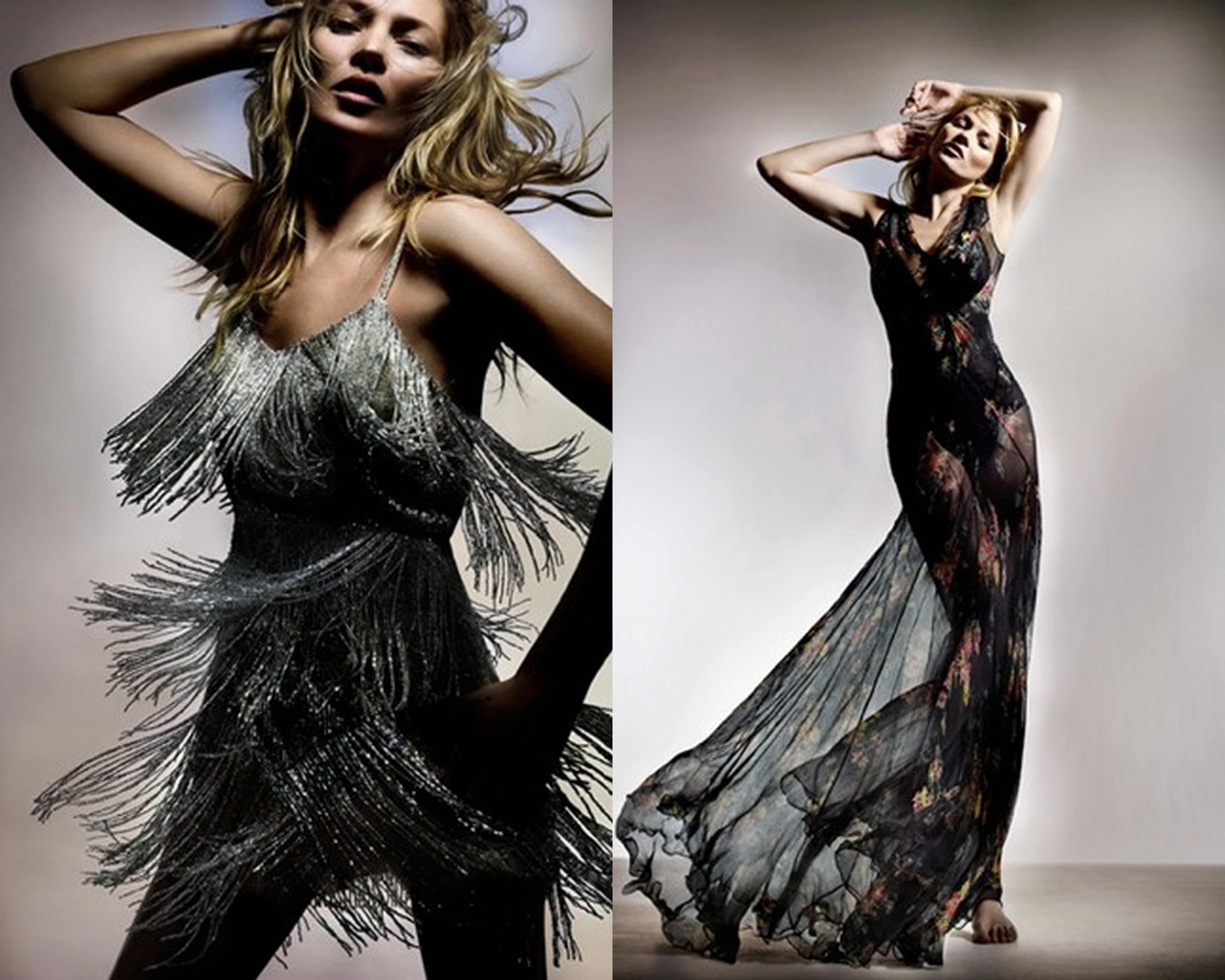 Kate Moss has always been one of my favorite style icons. Her ability to make everything she wears – whether it's jeans or a silk gown- look effortlessly cool is a gift not bestowed on many.
Her new collection for TopShop is no exception
. From
bohemian blouses
and
tunics
to
chiffon maxi dresses
and
fringed leather
it embodies everything that is so undeniably cool about Kate. Just in time for rooftop parties, weddings, and summer getaways Kate's collection has timeless pieces for every collection. These are just a few of my favorites but really, I'll just take one of each please!
Splice Maxi Skirt Dress :: Pansy Waffle Dress :: Crochet Lace Maxi Dress :: Paisley Midi Dress :: Crochet Lace Midi

Disclosure: if you buy something through my links, I may earn an affiliate commission. Thank you for your support of this blog.