CURRENTLY COVETING: LACE PENCIL SKIRTS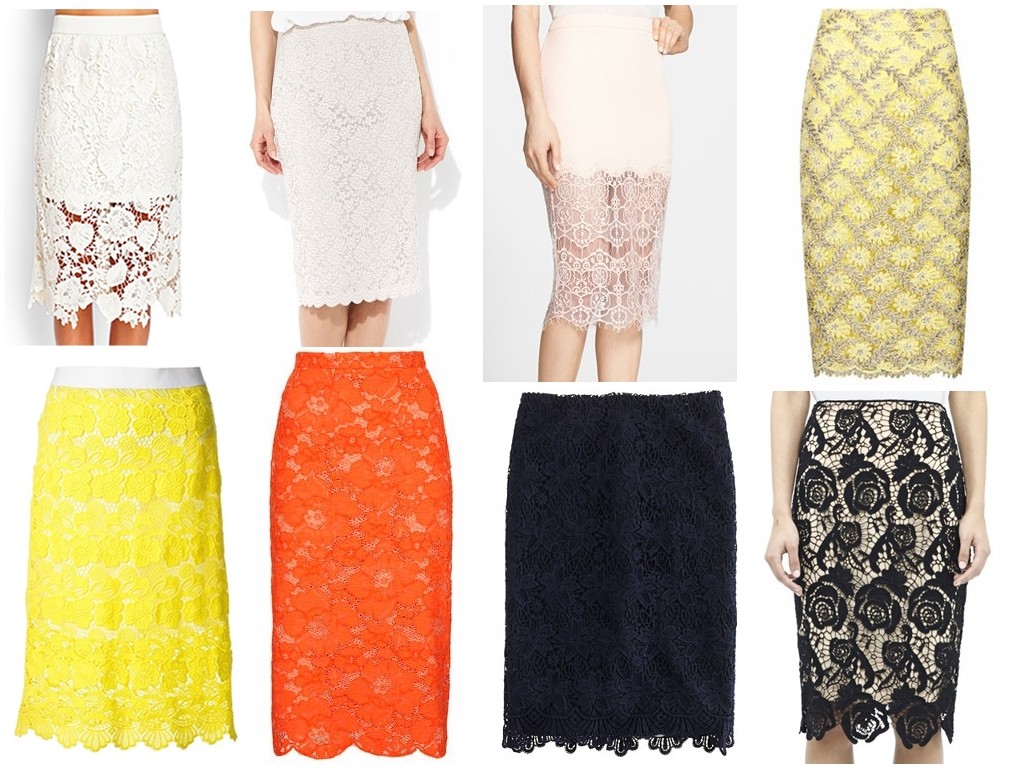 What do you guys think of the lace trend? Any pieces you're craving right now?
MORE LACE LOVE

Disclosure: if you buy something through the links on this blog, we may earn an affiliate commission. We only feature products we would personally recommend. Thank you for your support.