A CHAMPAGNE AFFAIR WITH ASOS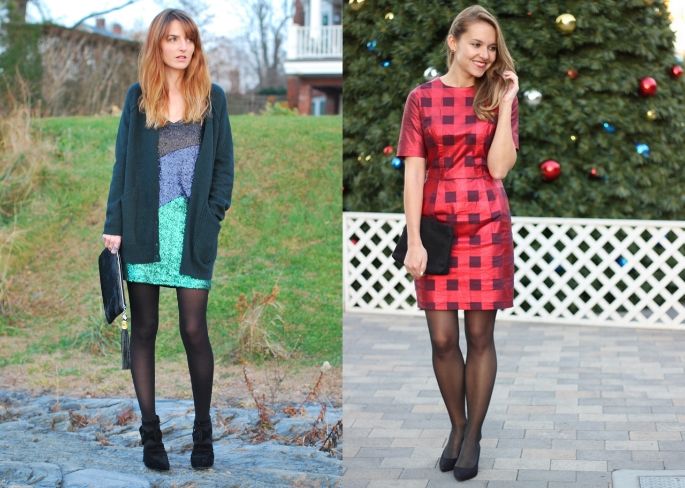 For part two of our coast to coast holiday style with ASOS, Jess and I are glamming it up for a fancier affair. I'm not much of a girly girl, and as much as I love dresses I rarely wear them, but I had to make an exception for this sequined number from ASOS. I love pairing something glam with something a bit more casual, so I paired it with this cozy cashmere cardigan that I bought two sizes up for an extra slouchy fit. I am absolutely in love with Jess's red metallic shift dress, it's so feminine and festive. We both went for statement dresses and kept the rest of our ensembles simple with black heels and accessories. Looking at our pictures side by side is making me sad that Jess is 3000 miles away because our outfits would compliment each other nicely at a holiday party! Make sure to head over and visit Jess at the Steele Maiden and don't forget to enter my fabulous giveaway for a chance to win a bluetooth wireless speaker system.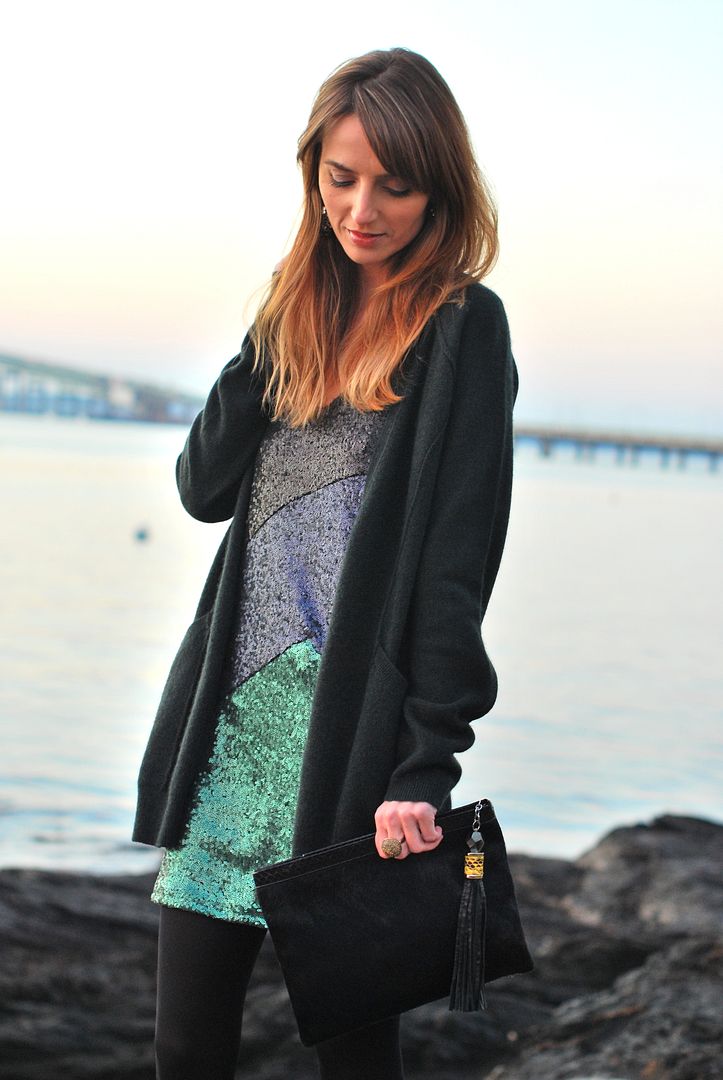 Disclosure: if you buy something through the links on this blog, we may earn an affiliate commission. We only feature products we would personally recommend. Thank you for your support.