2013 Favorite Moments
By Jess
29 Dec 2013
2013 was quite a year. It certainly had its highs, and some lows, but as I look back on the past 12 months I am humbled and grateful for the experiences I've had, new friendships I've gained and lessons I've learned along the way. I can't thank all of you enough for your love, support, encouragement and readership since I started this blog only 10 months ago (it feels like so much longer than that!). The end of the year always makes me reminisce so I thought I'd share some of my favorite moments from 2013. Thank you for joining me on this journey, cheers to new beginnings in 2014!
I've been shopping at TJ's FOREVER and when I was picked as the
TJ Maxx Maxxinista
it was literally a dream come true.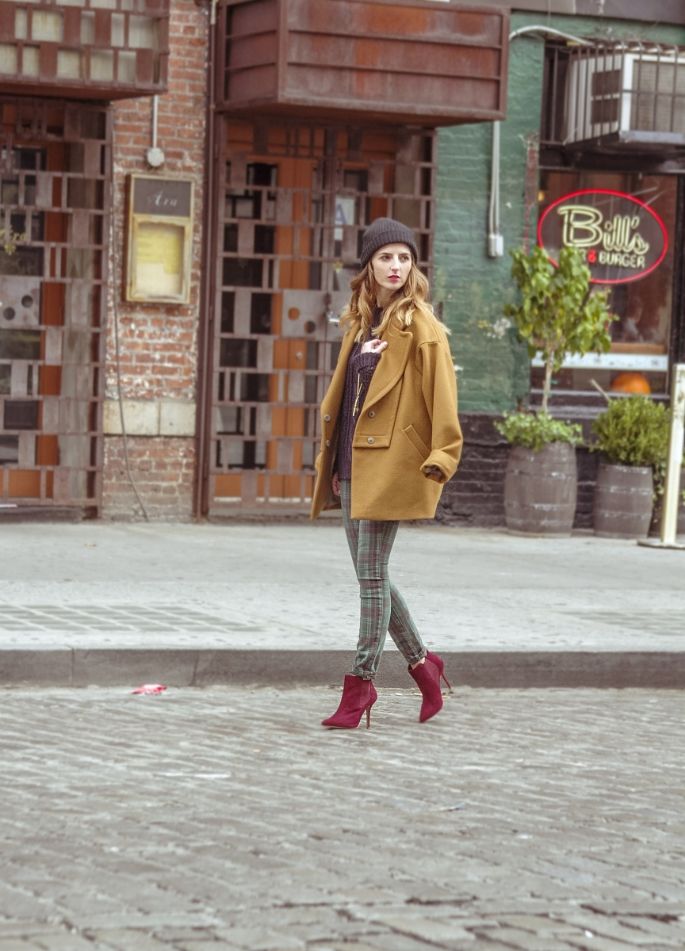 #8: Lucky Fabb
This blog has introduced me to a whole new world, and it's pretty awesome. Going to Lucky Fabb and Simply Stylist were two unforgettable experiences that left me inspired and thankful. Read about it here and here.
#9: America's Cup
I'll be the first to admit I am not a sailor, nor do I know anything about it, but when my cousin sailed in the America's Cup on Oracle Team USA I was glued to the TV every afternoon for two weeks. Rome and his team staged arguably the best comeback in sports history, and then we got to share a moment with the Cup back home. Sailing will never be the same!
Seriously, I die. Thanks to
Covet Fashion
I spent an amazing night in the City and met the sweet and gorgeous Rachel Zoe. In case you missed it,
read about it here
.
SHOP MY FAVORITE LOOKS
Disclosure: if you buy something through the links on this blog, we may earn an affiliate commission. We only feature products we would personally recommend. Thank you for your support.